Name:

Mr. Peter Hoo
Tel:

0086-571-85839981
0086-571-85839980
Email:
whatsapp:

0086 15868122828
skype:
Address:

Floor 8th,No.14,Fengsheng Jiuxi Bld. No.336 Chihua Str.310015,Hangzhou, China
Multifunctional qualified air ratchet wrench
Categories
manager2
Brand
ATLI
Model
ATTW-78
Type
Hand Tool
Material
40CR
Size
330MM
Name
air ratchet wrench
Other name
qualified air ratchet wrench
Application
For repairment or drivers
Features
Widely used,hard and durable
Unit Price

US $ 20-30

/

set

Update Time
2022/8/13
Multifunctional qualified air ratchet wrench
[[KEY]] Specification:
1. Adopted high-speed planet as its main drive. it can make less power into producing large output
    Wring Square. Its output wring square can be at 5000 Newton per meter. It like use 40 kg powers  
    on the 6 meters long stalk.
2.The products chose senior alloy steel and excellent heat techniques. It is firmly and well used.
3.The surface is polished and plating plastic. It has excellent handle feeling. It is well used in removing
   all kinds of auto car tyres.
Model no

Gear ratio

Maximum

The length form input to output

Sockets

Weight/pcs

Quantity

Carton size(cm)

Main

Output torque

Quantity/pcs

KG

ctn

material

BD-16A

1:16

>3200N.M

160mm

3

2.1

5sets

43×29×22.5

40CR

BD-16B

1:16

>3200N.M

160mm

3

2.2

5sets

43×29×22.5

40CR

BD-58A

1:58

>4800N.M

270mm

3

8

4sets

38×38×21

40CR

BD-58B

1:58

>4800N.M

270mm

2

7.3

4sets

38×38×21

40CR

BD-58C

1:58

>5000N.M

270mm

8

12

3sets

39×30×32

40CR

BD-58D

1:58

>5000N.M

270mm

2

7.5

3sets

38×31×24.5

40CR

BD-58E

1:58

>4800N.M

310mm

2

8

4sets

41×37.5×21.5

40CR

BD-58F

1:58

>5000N.M

310mm

2

8.3

4sets

41×37.5×21.5

40CR

BD-68A

0.0889

>6200N.M

270mm

2

8

3sets

38×31×24.5

40CR

BD-68B

0.0889

>6800N.M

310mm

2

8.5

3sets

40×30×23.5

40CR

BD-68D

0.0889

>7000N.M

270mm

2

10

3sets

45×39×23

40CR

BD-78

0.0958

>7500N.M

270mm

2

10.5

3sets

42×34×24

40CR

BD-88

0.0861

>6800N.M

320mm

2

10.5

3sets

36×32.5×23.5

40CR
air ratchet wrench product picture
welcome to our factory: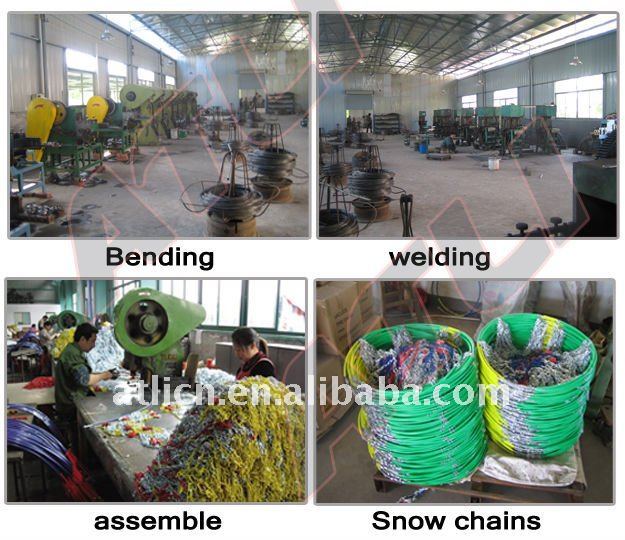 air ratchet wrench
Please send your message to us
Sign Up to Get Latest Updates
Contact us
Floor 8th,No.14,Fengsheng Jiuxi Bld. No.336 Chihua Str.310015,Hangzhou, China
+86 158 6812 2828
Contact now